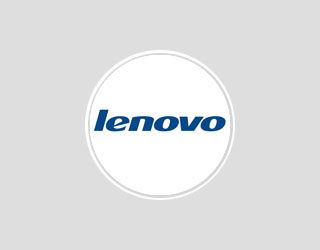 | | |
| --- | --- |
| Location : | 2F-212A5 |
| Contact : | 09-421101884 |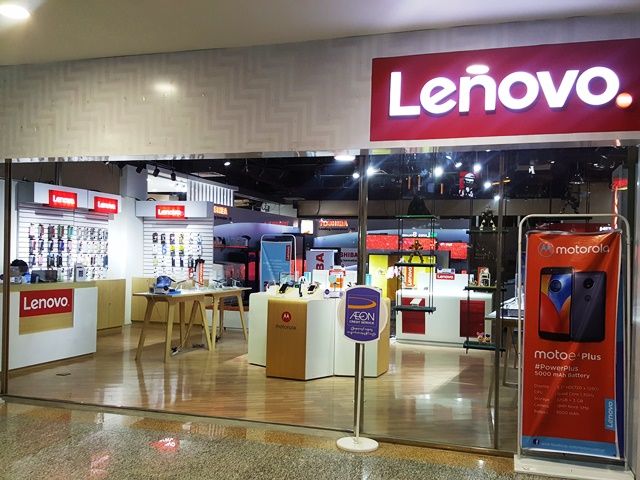 Lenovo
Lenovo is an innovative, international technology company formed as a result of the acquisition by the Lenovo Group of the IBM Personal Computing Division.
As a global leader in the PC market, Lenovo develops, manufactures and markets cutting-edge, reliable, high-quality PC products and value-added professional services that provide customers around the world with smarter ways to be productive and competitive.
Lenovo bases its success on its customers achieving their goals: productivity in business and enhancement of personal life.
Products
IdeaPad , IdeaCentre , ThinkPad , ThinkCentre, ThinkServer